The excellent Technollama has published a WIPO report sexily entitled Comparative Analysis of National Approaches on Voluntary Copyright Relinquishment. The report usefully answers questions of whether countries allow the voluntary reliquishment of copyright and, if moral rights exist, can these be waived.
This is exciting stuff when it comes to open content licensing such as the licenses Creative Commons Zero and Open Data Commons Public Domain.
As Sweden is one of those countries where moral rights cannot be waived it is always an interesting exercise to discuss the ways in which the public domain works and the ways in which individuals and organizations attempt to use the licenses.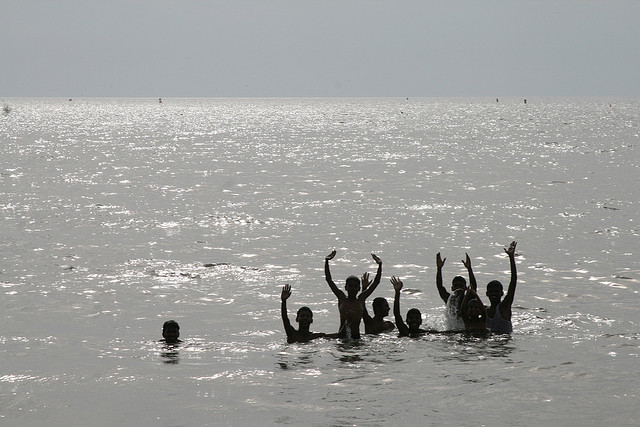 The report:
"The final section of the report deals with practical issues of copyright relinquishment. Given the unclear legal situation surrounding renouncement, authors interested in making some form of dedication into the public domain may prefer to bypass this uncertainty and choose a licensing option that has similar effects to those that would have taken place if the work's copyright protection had expired. This can be achieved through the use of open licensing schemes. Two licensing suites are explored in more detail, namely Creative Commons Zero (CC0) and the Open Data Commons Public Domain Dedication and License. Both of these fulfill a dual function. First, they both outright dedicate the work to the public domain. Second, they contain fallback clauses in case it is not possible to relinquish copyright. These clauses grant a license for the work that has the same effect as if the work had been placed in the public domain.

The report ends by listing several examples of copyright relinquishment which usually come from public institutions placing data and some works in the public domain, mostly through the public domain dedication contained in CC0.

The report concludes that while the legal issues surrounding public domain dedications remain clouded, licensing solutions such as Creative Commons (CC) produce a situation in which such questions are less important. The result is that works can be shared freely with others, which for all practical purposes is similar to what would occur if the author had successfully dedicated the work to the public domain."